Electric Vehicle (EV)
Technician Support
Training
Shop/Consumer Safety
101 Overview of EV
Shop Set-Up
Tools/ Equipment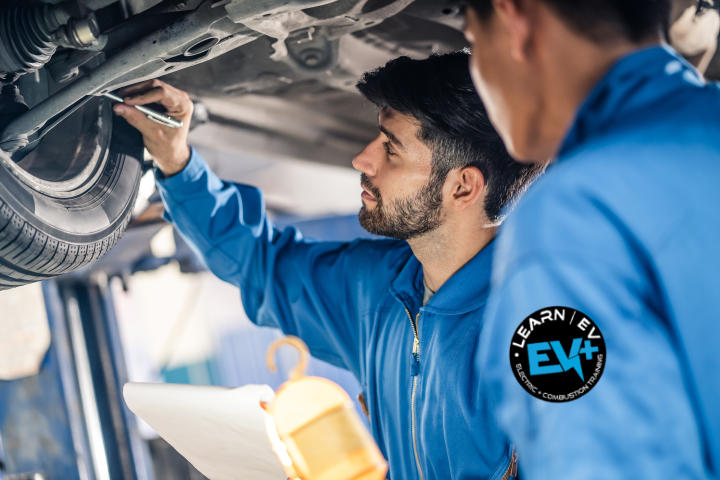 Certification
Industry Certification
Networking
Multiple Platforms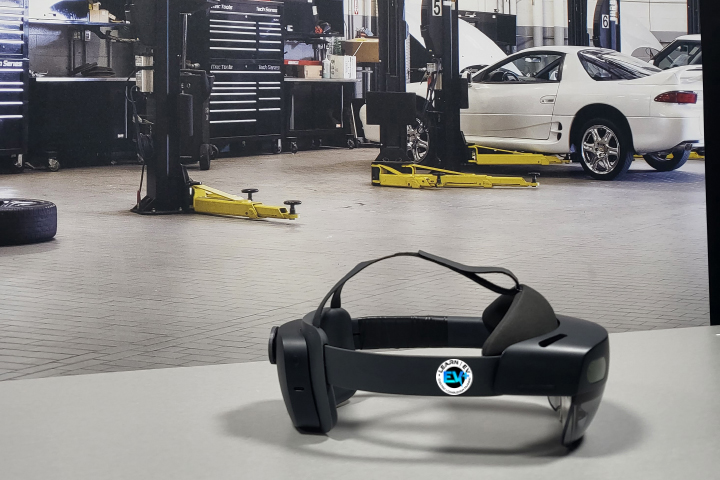 Next Gen Learning
Halo Lens Technology
Virtual & Augmented Reality
Centralized Instructor Support
LEARN EV
Theoretical Meets – Real World Application
Virtual and augmented reality headsets...
provides real time interaction between
EV Trainers and Technicians
We want to hear from you
Want to learn more about Learn EV? Have questions or comments? Please fill out the contact us form and one of our team members will reach back out to you shortly. Thanks is advance...